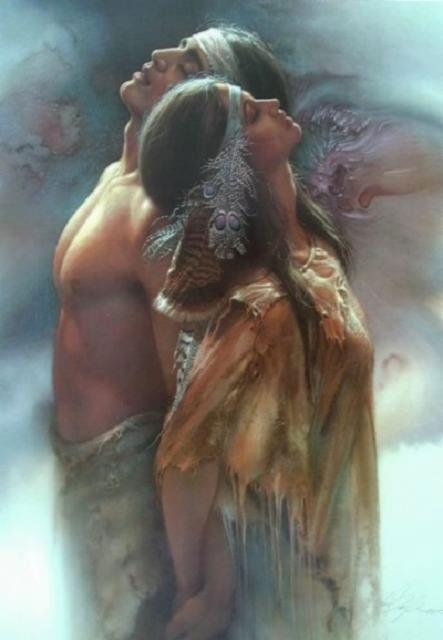 This is about my search for My New Honey…today I am launching My New Honey …my intent to attract the love of my life going forward. I am not in a relationship. I am not dating anyone. I am connected to wonderful people worldwide. I am intending to expand who I am with the synergy that comes with the love with a special person. I have had that experience, now it is time to attract that person for the next phase of my life.
I feel the death of my father and reflecting on him essentially checking out very quickly after my mom died was a message I was intended to pay attention to. The message was to step it up in attracting the woman that I am intended to share my life with from this point. You will see at My New Honey that I have provided alot of information. I will be regularly adding more. You will see that I have expanded this idea from me to you. This means it is possible my approach to finding my love will work for you as well…who knows. This is a completely different approach from all of the on line dating site.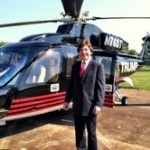 I could write a book about this and maybe I will. For now it is time to get the message out there. I am open to receiving the woman I am intended to share my life with going forward.
Visit My New Honey – Click Here Now
You are reading this because we are connected …Thank you.
God Bless you and all
Steve