Beginning now I am sharing guidance that I find to be most valuable.  Enjoy, share, comment: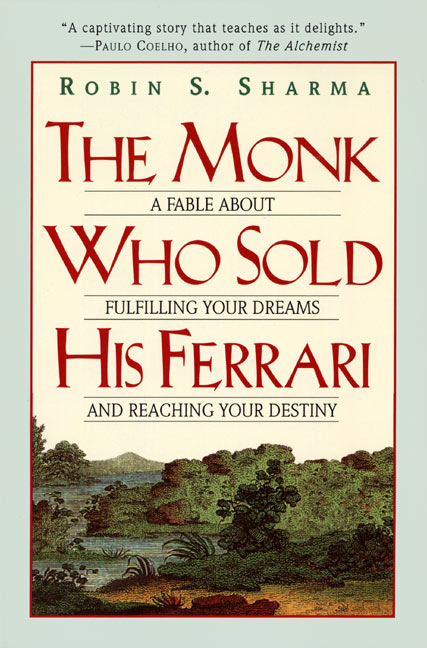 Success Mastery January 9, 2013: Working On Yourself – Build a strong character full of discipline, energy, power and optimism. You can have anything your want. You can do anything you want. Develop a deep sense of faith in your abilities and an indomitable spirit -nothing can stop you.  (From The Monk Who Sold His Ferrari by Robin Sharma)
Success Mastery: January 2, 2013 Self Mastery Is The DNA of Life Mastery (From The Monk Who Sold His Ferrari by Robin Sharma)
Register Now so you receive an email alert whenever a new Success Mastery idea is published.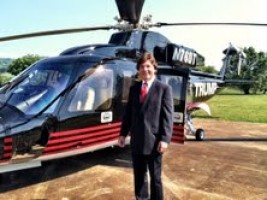 International Business Turnaround and Development Consulting
Real Estate Investment Consulting
Executive Coach
Click Here and Discover If Coaching or Consulting  Is The Right Answer For You 
Connect With Steve On:
727-587-7871
PS :  I am very happy to share with you the link where you can get your copy of   "The Remarkable  Results of The Enthusiasm Factor In Business and Entrepreneurship"     instantly for FREE.  Click Here and get yours now.