Sharing the best ideas for achieving success in all areas of your life.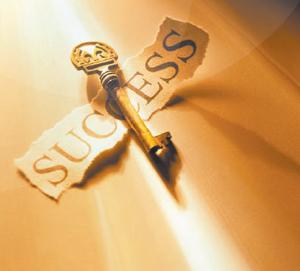 I am a very experienced international real estate investment and business turnaround coach. My success rate is 100% with those people who follow my coaching instructions. This means they take action, they do the homework. In addition to coaching I have my own real estate investment firm and an on line continuity business.
2012 was a very good year for me. My business results were greater than any year since 2007. What was different? I began working with people who coach me. One of my coaches has 9 coaches and I personally know four of them and work with two of the four. Two of the four are coaching me. I pay very close attention to those achieving great success and do what they do.
In addition to working with coaches, I have a very targeted personal and professional self-development program consisting of books, mp3's, daily inspirational literature and more. You may recall one of more recent articles titled "Success Is An Inside Job"
Energy is required to do all this. My energy is not drained by my profession. I really enjoy most everything I do. In addition, I have exercise regularly, eat mostly organic foods and use the most valuable nutritional supplements that I know of.
My purpose in sharing this with you is for you to know that in our challenging economic and political climate there are a lot of people achieving and exceeding their goals. Most of the people I know are being coached. Do you see the common denominator here?
My highest recommendation is that you begin now to work with a coach. Am I the best coach for you? I don't know that until I know more about you. Once I do I can determine if we are a good match. If not, I will recommend one or more other great coaches for you to consider.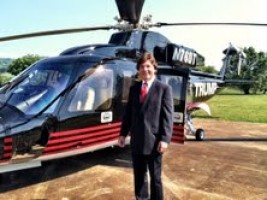 International Business Turnaround and Development Consulting
Real Estate Investment Consulting
Executive Coach
Connect With Steve On:
727-587-7871
PS :  I am very happy to share with you the link where you can get your copy of   "The Remarkable  Results of The Enthusiasm Factor In Business and Entrepreneurship"     instantly for FREE.  Click Here and get yours now.