Success Mastery: The Definition of Success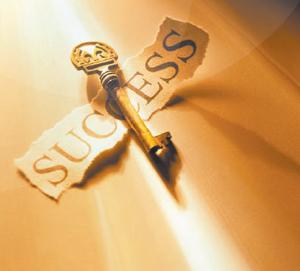 One of the major lessons for me this year has been the realization of how many words I assume I and others know and clearly do not. One important example is the word success. What does it mean?
The word success is defined many ways. Some say it is a large bank account. Others say success is freedom to do what they want when they want. I have received no less than twenty different definitions when I have asked this question of audiences when I speak.
Before I continue I would like to reach an agreement with you which is: nothing I write is true unless it is true for you. I learned this agreement from my friend Meir Ezra and I love this agreement and use it now more frequently when I write and coach.
If you are in agreement with me on truth, then I offer you this definition of success:
Success
Success is the experiencing of your ever expanding potential and helping others do the same.
Think about that and I will expand upon that in a future article. In the meantime please click here and register now even if you cannot attend as there are many benefits for you.
For Your Success,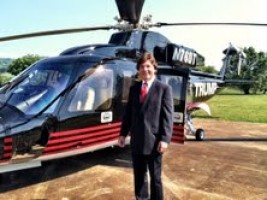 International Business Turnaround and Development Consulting
Real Estate Investment Consulting
Executive Coach
Click Here and Discover If Coaching or Consulting  Is The Right Answer For You 
Connect With Steve On:
727-587-7871
PS :  I am very happy to share with you the link where you can get your copy of   "The Remarkable  Results of The Enthusiasm Factor In Business and Entrepreneurship"     instantly for FREE.  Click Here and get yours now.