Without Google or a dictionary define:
responsibility
organization
strategy
I am confident that your definition is not accurate and if you are then you have training that is serving you very well. As a very experienced person in business, when faced with challenge of defining these and many other commonly used words in business I could only kinda of explain them and not really define them.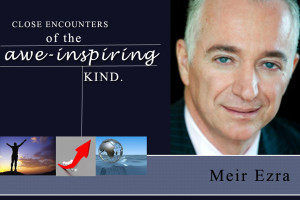 Welcome to the world of learning how to grow a business, how to achieve your ideal scene. Be prepared for an amazing experience. The only way to describe one of his events is – well I cannot. I will tell you this – you will leave in better mental and physical shape then when you arrived.
Why Did I Use Robots In the Title?
We have become a society of robots. What does that mean? It means "do do do " and not "think do expand" I have been traveling with Meir and expanding. Meir is in over 20 cities in the next 3 months or so. I will be there with him and his growing team. We will be sharing amazing success stories, lessons and more. You will experience the energy of Meir Ezra – he will teach, entertain and surprise you. He will also challenge your thinking.
Here is the link.(Click Here Now). Don't share it!!!
Of course you could and that would be wonderful. Here is why I suggest not sharing it:
When you visit the site and register for any event (it doesn't matter which city and it doesn't matter if you know you cannot attend) you will receive your link. When you receive your link you are a partner. So let's say you live in Minneapolis and have friends in Houston. Encourage the to go to the Houston event and when you do with your link you begin to receive amazing Partner benefits.
Meir teaches the principle of FSM as part of Division 6 for rapid growth. With that I will let you discover this and many other tools at an event with Meir or maybe I will share with you in a future report. For now, follow the steps in this report and let's expand together.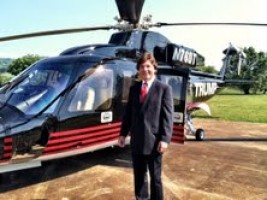 For Your Success
Steve