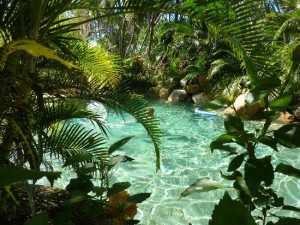 Valuable Incentives Reward You For Taking the Time To Take A Look
I have several new entrepreneurial mentors in the health and wellness sector and I have been studying the products and strategy for over two months.  Right now there are valuable incentives for you to take a close look for yourself.  These incentives include:
1. Become a preferred member for $1.00
2. Receive a health pak valued at $67 when you join (membership is month to month)  The health pak is what was tested and the results are amazing.  Read the Freiburg Study Click Here to read the report.
3. Learn to Earn – this program in incredible. I am shocked at how enjoyable and educational the videos are.  The company pays you $100 to learn about the company and products.
Take A Close Look and Discover 
First – take the challenge. Compare any product you look at with the one you are using now and you will find you are paying more per serving and getting less value .
Discover the fantastic products for health and wellness
Do your part in using environmentally safe products for your home. I can tell you once you learn about these products you will want to discard all the chemical based products you use for personal care, cleaning your home, laundry and more.
Benefit from healthy snacks, weight loss support, energy boosters and more
Next Steps 
1. Read the Freiburg Study  Click Here
2. Check out the product line at Melaleuca.com  
3. Call me – Steve Pohlit and I will help you with the preferred customer registration including selecting some highly recommended products best for you.  Ph 727-587-7871
I hope you find all of this as valuable or  more so than I did.
Thank you,
Steve Pohlit
Real Estate Investor
Income and Wealth Builder with The Strongbrook Group
Health and Wellness Advocate
Business, Real Estate and Personal Development Coach
Email
Ph 727-587-7871