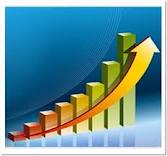 Mentoring Is Part of The Lives of Every Successful Person
Without exception, every person I have ever met or listened to who is achieving success both financially and personally attributes their accomplishments to expanding their specialized knowledge, having one or more mentors and taking purposeful action.
Throughout my career, I have spent six figures on books, seminars, audio programs and coaching. I personally know a number of business owners and one leader in the political arena who tell me they have spent close to half a million dollars on mentoring and related training programs. Those kind of numbers are out of reach for most people.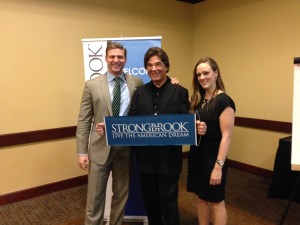 Earlier this year, Strongbrook, a Utah based company that has its roots in turnkey real estate niche launched their Mentoring Division This is a result of Kris Krohn's recognition of how important mentoring has been to his success as the founder of Strongbrook and with his family and friends. He decided to offer great programs at a very affordable price $99 a month. Currently there is more than $100,000 of content that has been loaded into the Mentoring Vault.
There Is A Mentoring Program For Just About Any Area of Professional and Personal Development

This article begins to highlight some or the material in the vault. Note: the programs being made available are expanding weekly and more am more influencers are uploading their best content to the vault IF you or someone you know has great material in written and audio/video format and wants to know more about being a contributor then please call me Steve Pohlit at 727-587-7871 I am happy to discuss the ease of getting started and the value for people making content contributions.
There Is One More Very Important Point Before I Give You A Peak Behind The Curtain
For every person who becomes a member of Strongbrook's Mentoring Division for $99 a month, Strongbrook gifts a membership to a disadvantaged person. This is huge and is already beginning to make a difference in the lives of many people. Once you begin I will also help you see how this entire program can easily be FREE.
Peeling Back The Curtain of The Strongbrook Mentoring Vault
The following are some of the categories currently available in the Stongbrook Mentoring Vault
Sales and Marketing
Health and Nutrition
Business
Relationships
I will post more in Part 2 of this presentation which will come out in about a week
Here is a small sample of some of the mentoring programs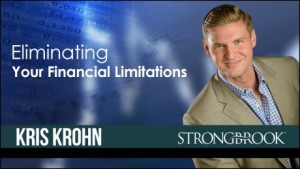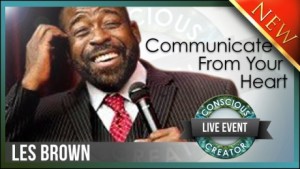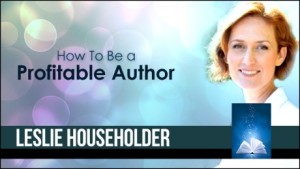 There are well over a 100 programs in the vault and growing fast. The quantity is only relevant for you to the extent you map out your own self-development program that helps you where you need it most. Otherwise you will be in the "shinny penny syndrome" where you chase the next new program to come out. You will not expand that way plus you will be unbalanced with your research and training vs implementing. I will help you when you Join Here
Questions? Contact Me
Steve Pohlit
Email
Ph 727-587-7871