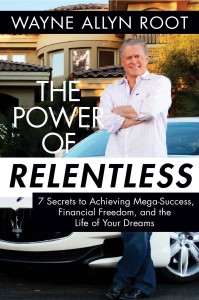 Click Here Now for The Recording  This is a Must Listen to call founded on a must read book.  There is so much valuable insight in this brief interview you just have to listen.  If you are not clear that you should spend the time to listen to this then at least consider these facts.
1. Wayne follows the guidance of Jewish population of Israel and before you say you are not Jewish note this guidance is what the Chinese are studying and the love to steal from the best.
2. There is  clear guidance system here for everyone and that means if you follow the steps you cannot fail
So you might ask what about you Steve? Since you are a friend of Wayne how has his guidance  helped you?
Great question. First Wayne sets the bar. Daily I am doing what Wayne details in his book. He is the example and the bar is high and I love that.  What are the results for me following Wayne Well I can confirm I have adopted the relentless mindset. Get this mindset and it will serve you. Personally  I am on path to creating a major business and that is coming off  from a period that most would consider disaster. I am reinventing my life and what I really love about Wayne is that he adds more fuel to the fire.
Listen to the talk Click Here  Take Notes , Take Action  Get The Book Click Here for the Link to Amazon 
For Your Success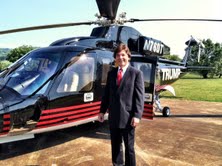 Steve
727- 587-7871