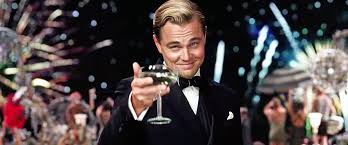 Our business development platform was highlighted in an article recently and along with the video found there (click)  has been seen by almost 2,000 people. That interest for a new business model tells us we are on the right track. We have an outstanding group of founding members and have quietly left the door open for exceptional people who understand and want to be part of where we are headed.
These are the primary attributes that have caught people's attention:
The money of all founding members is completely secured by assets (all real estate at this point) owned by the company that total more than two times on a conservative level the amount of the funds that are partnering with us.
Founding members are guaranteed a 25% return on their money annualized should they decide to leave. With that guarantee you can see we project actual returns for staying with the business to be much higher.
We have three primary sources of larger funding for our company. One of them is under our control and the other two are dependent on the decisions of the people considering funding us. All three may hydrate our company but most certainly the one we are launching on January 20, 2017 will. When funded we will return all the founding members capital plus a return and leave them in the business at their original net profit share percentage. This one move that nobody does removes all risk for founding members and rewards them for supporting the start of this business model.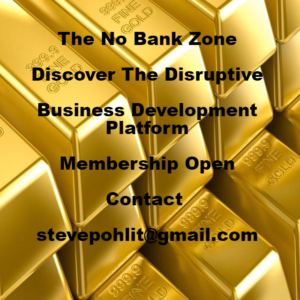 Our business model is disruptive. We have simple agreements with arbitration clauses if there are any questions. We do not use lawyers and we do not rely on banks for capital. We call this our no bank zone model meaning while we work with banks for holding and transferring funds we will only use back funding if it fits the value added model of our business.
Business Strategy
Organic is a word you would here frequently when talking with me or my partner. What this means is deals with high value added opportunities find us. Some deals have high pain points meaning that while there is very strong asset value, the principles are not able to capitalize on it for some reason. We solve the problem with them and they participate in the resulting gains with our company.
Not all deals are experiencing pain. A recent opportunity that we like and we will test has very nice valuation multiples. We will confirm our assumptions with a test and once confirmed this will be rolled out on a select city location basis nationwide.
Through a number of seemingly unrelated factors at the time we have attracted some very strong founding members in the health and wellness space. Prior to that we had already outlined a physical location strategy with totally unique and valuable attributes that will have huge appeal for nearly everyone wanting to improve the quality of their health. While the concept is very exciting we already are positioning this segment to be developed and managed by a small group of experts with relevant core competencies. This is import because as an owner, along with my partner our primary mission is to identify an opportunity, leverage people and funding to turn the opportunity in lucrative reality. Yes we do have an oversight responsibility and will have all the information systems and procedures in place to assure plans are well executed.
For More Information
Please note and non disclosure agreement will need to be signed and once you do you will have complete access to all of our information.
Steve Pohlit, Managing Member
Time To Be Great, LLC
Email stevepohlit@gmail.com
Text 727-224-4743