Fail Proof System!
There is a fail proof system to organize and manage any business. In fact cities and countries should use the system. Note this does not mean it is cookie cutter. It must me adopted for your company.
Successful Experience
I have extensive experience as an executive, business owner, entrepreneur, consultant and coach in the following industries:
Real Estate Investment – the focus of my business now
Retail
-Restaurants
-Convenience Stores
-Women's clothing (big international business)
-Auto Parts
-Motorcycle
-Drugstores
Manufacturing
-Heave equipment
-high tech
-Auto Glass
Distribution
Internet
-Service Provider
-Social Media
-Marketing
Long Haul Trucking
Utility Trailers
Excavation
General Contracting/Construction
A number of the businesses are very large. One is more than $15 billion. Others are small to medium size companies and I have helped many independent entrepreneurs. This experience led to fine tune systems for success. Last year I released my first book "Building Business Profits Fast"
Enhanced Systems
I have since been coached and mentored on enhanced system which are touched on in the book but not in-depth. The three main parts of the enhanced system are:
1. Organization Development or the Org Board
2. Admin Scale or The Spine
3. Management by Statistics
The scope of what are in these three categories is extensive. If we work together you will know the source and I will guide you step by step on how to implement these major tools. For now here is a brief summary
Org Board
Every company has 7 divisions and this applies to whether you are one person or millions. Knowing how to set up and manage your company within the structure of these divisions literally takes out the guess work in how to succeed. The next two areas actually fall under the umbrella of the org board – or at least that is how I think about it.
Admin Scale
My mentor refers to this as The Spine because like the human spine if one of the parts are damaged or out there is great pain. The Admin Scale consists of
Goals
Purposes
Policy
Plans
Programs
Projects
Orders
Ideal Scenes
Stats
Valuable Final Product
Before I continue with the last part I want you to know that my coaching and consulting work accelerates the implementation of all of this by my attention to what is most important now and the gradually painting the entire picture. My message to you is do not be intimidated by the scope of what I am briefly describing here. Welcome it because you are now learning about the processes that if followed mean you cannot fail. You cannot!
Management by Statistics – There are 6 Basic Statistical Trends
(From a priority point of view capturing the data and running the graphs are just about the top of the list. This specific tool is the  reason I can confidently offer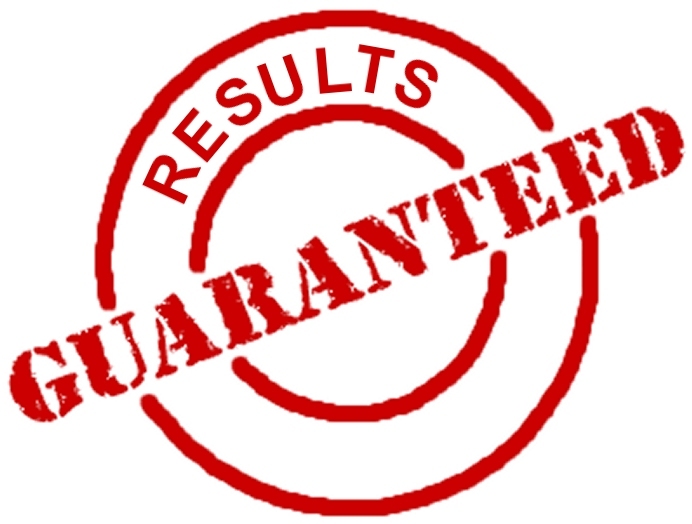 Results Guaranteed Coaching 
Non- Existence
Danger
Emergency
Normal
Affluence
Power
I am including one example of one graph. Here is the important point: once you know the condition (what graph you are in) for any function, division or overall company performance there is a precise formula you follow for that condition. To follow it effectively the principles of the Org Board and Admin Scale must largely be in place.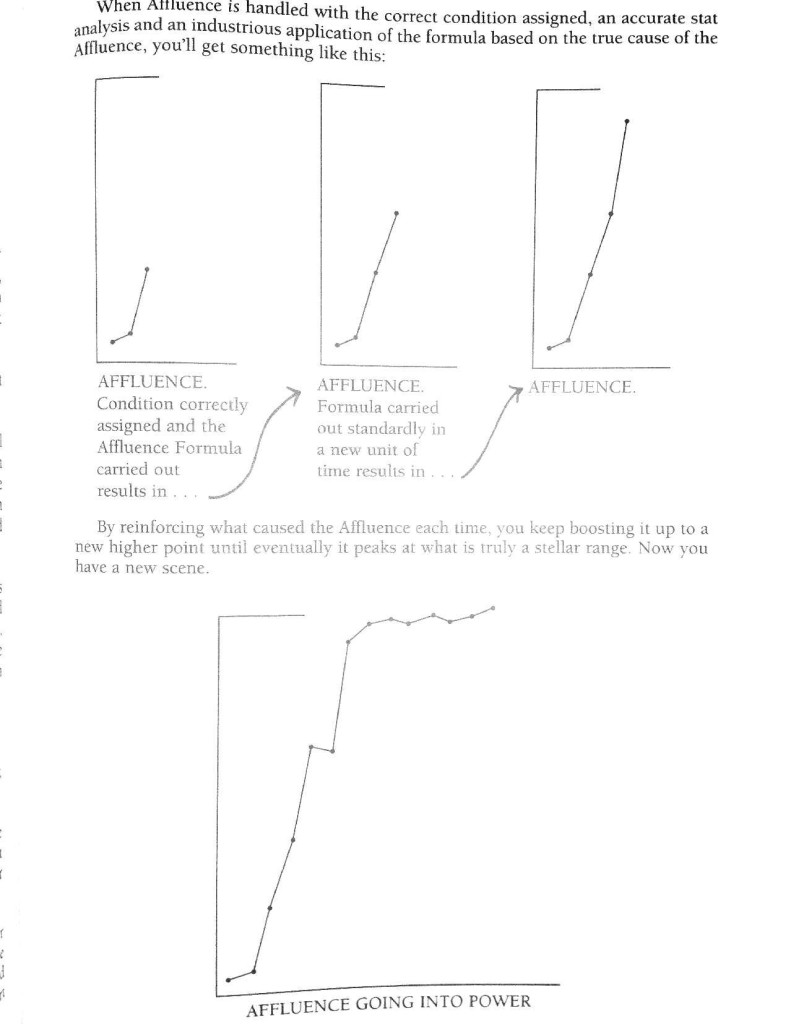 Most of the detailed implementation steps that are published on my blogs and in my book are all used depending on the scope of the project. Going into all the details on marketing actions, The Gold Formula tm, Financial modeling, training and development is outside the scope of this article.
Schedule a Free Consultation and let's see what will have the most value for you and your business. Click Here
Intellectual Understanding Does Not Mean You Will Implement 
One of my clients this morning told me the number one benefit of my program was keeping them focused on what is important.
In my experience people make a lot of progress during coaching and lose momentum if they interrupt the coaching process. For a Free Coaching Consultation Click Here  
May Your Success Exceed All Your Dreams and Desires
Steve Pohlit, Managing Partner
Steve Pohlit International, LLC Email Ph 727-587-7871
Connect on
Facebook http://facebook.com/buildprofits
LinkedIn  http://linkedin.com/in/stevepohlit
Twitter  http://twitter.com/stevepohlit