Order The Happiness Formula 
Interviewing a Book Author

I gained tremendous understanding of this book by preparing for this interview and deep insight during the discussion/interview. I recommend to everyone ask an author if you can interview them. You will be so happy you did. If you would like help, as I have some experience doing this Contact Me It is an awesome experience.
Ah Ha Moments
When we are congruent with the Universe we have optimum energy. To be congruent, be honest with yourself, tell the truth to others always. Never turn off your conscious.
The book has additional resources for understanding forgiveness and self worth. Some of us will find it valuable to go deeper in this journey to happiness. Gary for example while being clear as to who he is and demonstrating he is congruent with the Universe still went to therapy to find out why he was making bad relationship choices. This was a particularly fascinating part of the discussion and clarified an important lesson in the book.
What are you looking for in a relationship? We discussed Gary's answer which is in the book and focused on the main points- you need to be what you want to attract and you need to understand when the subconscious may be sabotaging your experience.
This is a very valuable book and if you study the book that you can order on Amazon or Barnes and Noble along with listening carefully to the interview you will gain very valuable life changing lessons.
The Recording
You are welcome and encouraged to listen to the entire interview on line or download the mp3 to your phone whatever is convenient Click Here for The Recording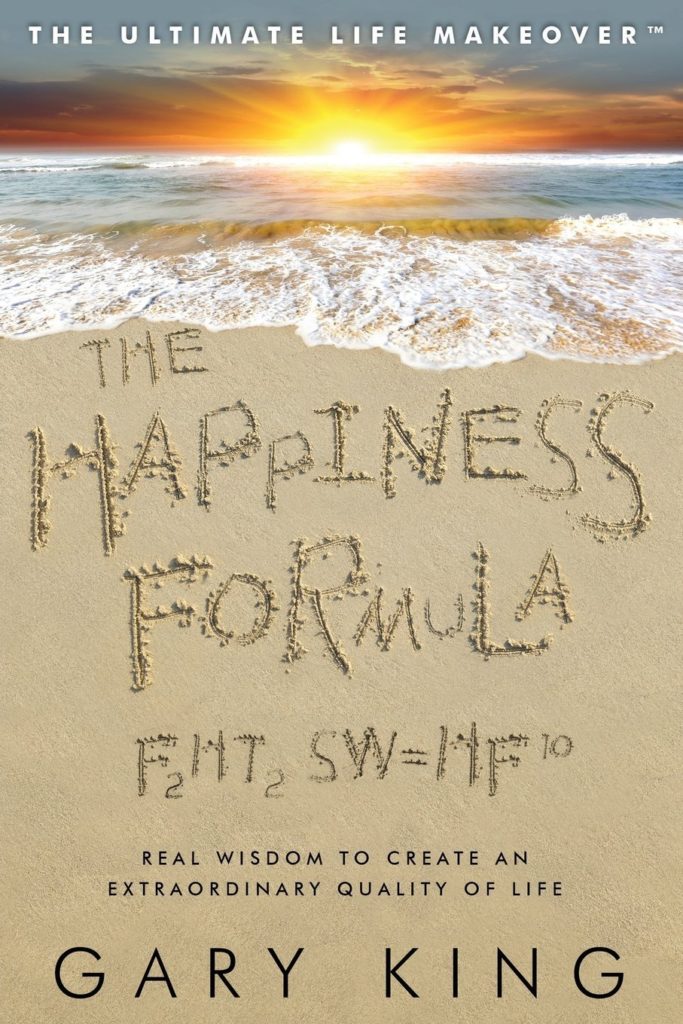 Thank you
Steve Pohlit
Independent BEMER Distributor
Real Estate Investor
Email
Ph 727-224-4743