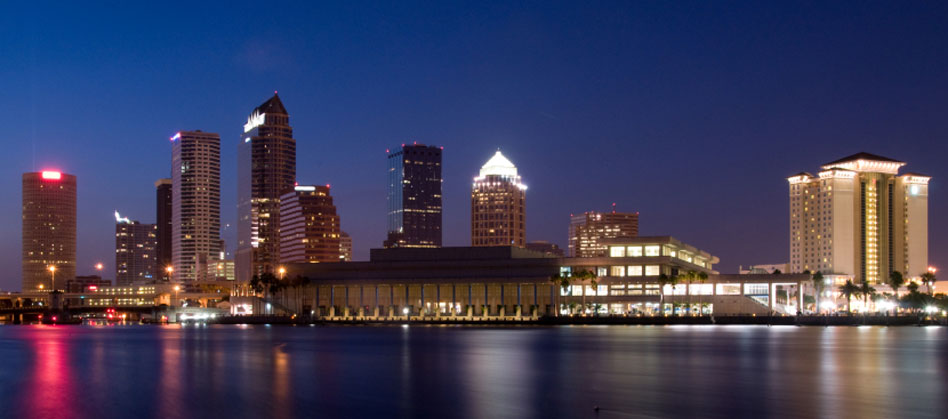 Steve Pohlit
International Business and Real Estate Investment Coach, Consultant
"No Reports…..Just Results!"
My trademarked "Gold Formula" is the cornerstone of all my business and real estate investment consulting work. This formula also works perfectly in the Three Pillars forming the foundation of our live. The Three Pillars are health, relationships and money.
I have coached over 100 real estate investors in developing the processes and systems that have resulted in the majority exceeding their real estate business profit goals. I continue to test new and improved ideas for finding deals and marketing deals with my real estate investment company Tampa Capital Partners. The combination of actively operating my own real estate investment firm and coaching professionals in the United States and Canada place me in a unique position of know what is working now and will work as markets change.   My real estate coaching and  consulting services will help you and your company's performance tremendously.
"..All my work is structured for your maximum benefit!"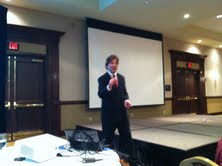 "Consult not your fears but your hopes and dreams. Think not about your frustrations but your unfulfilled potential. Concern yourself not with what you tried and failed in, but what is still possible for you to do." Pope John XX111
Build Business and Real Estate Profits Consulting … Coaching 
A full service management consulting and executive coaching company specializing in guiding companies to making more money now as well as long term.
We help your business by defining and implementing processes and procedures that achieve your business and profit potential.
Return on investment is the key criteria for measuring project success.
Partial List of Specialized Real Estate Coaching, Consulting Services
Real Estate Investment Coaching: Develop the Systems, Organization and Controls for Achieving  Targeted Gains and Cash Flow from Real Estate Investments
Turnaround Consulting, Crisis Management, Restructuring
Real Estate Network  Building Programs Including: Networking Coaching, Direct Response Marketing, Social Media Marketing, Internet Marketing,
Deal Packages Plans for Real Estate Funding Partners and Financing,
Mergers and Acquisitions: Position and Close the Sale of Your Company, Find and Close Synergistic Acquisitions, Integrate Acquired Companies.
Systems Evaluation and Selection Criteria For Replacements If Needed
Optimization of Assets Including: Employees and Independent Contractors.
Business Consulting Resources and Skills:
We have the resources to assist very large as well as small businesses. There is never any compromise on the quality of service. Each business receives the closest professional attention.  The only difference is the logistics of how we do our work. Generally, more of our work is done on site for larger companies. When we working with smaller businesses including entrepreneurs and solopreneurs, we work a greater percentage of our time off site and coach by phone.
Return on Investment:
There are two components of project economics: First and foremost there is return on investment. Our primary objective is to make each project a profit center for our clients and specifically for cash profits in the first 12 months to increase by 3-5 times fees paid. Second the degree of success is directly proportional to the level of client commitment to the project. The greater the commitment the faster the results. Fast means lower fees always.
Flexibility of Pricing Professional Services:
Since we our focus is bringing you the expertise and not a lot of overhead, we have flexibility in how projects are priced. Like every other "for profit" business we meet our number one obligation which is  paying our experts weekly. We do have flexibility and will consider equity positions to offset a portion of professional fees.
Please see our Consulting Services section for more information on the scope of our practice.
What Has Made The Most Difference?
A number of very successful people spent time to teach me what worked. These were people who are very wealthy. They were not born into it. They earned that wealth and returned their fortunes in many ways. One of them was to teach me key business principles they had learned. Those lessons instilled in me a belief that there is nothing a person or business can't do once they make up their mind to it. I had then and still have an insatiable appetite for learning and like them, teaching.
I have celebrated successful acquisitions including one of my own companies. I have also experienced the disasters of businesses failing. When you work with me, you will know I understand the challenges you face and you will have confidence those challenges can be successfully addressed quickly.
I have helped:
Residential buy fix and flip
Wholesalers
Residential lease options
Commercial Multifamily
Residential buy and hold for rental
My real estate coaching  skills and experience in multiple real estate nice markets will benefit your business since the cross functional experience opens ideas to greater potential for you.
Achieving Massive Business Success Today
Every business must have a sound infrastructure to achieve success. However companies with solid, systems and employing good people fail. Maximum value is built by combining a solid foundation with programs that build revenue and gross margin. If you are willing to do the work required to fix processes that are inadequate and grow a profitable customer base then I can help you reach your profit potential faster.
You are invited to call me now at 727-587-7871 to discuss your business or Email Me
Steve Pohlit, Managing Partner
Tampa Capital Partners
Largo, Florida 33773
P.S. Analysis, discussions, meetings serve a purpose. However, to make money, action is required.