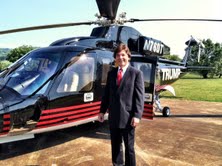 Is Coaching For Everyone?

If you know the direction of your professional and personal life can be better than it is today then coaching will absolutely help you. However, anyone who considers coaching you should have a very clear view that their coaching approach will help you. I have extensive business and life coaching experience with people from all levels of experience in many industries. Today approximately 40% of the people I coach are real estate investors. The remainder are in a variety of industries including distribution, retail, technology and professional services. Companies range in size from a start-up to a seasoned business with many employees and revenues in the 10's of millions.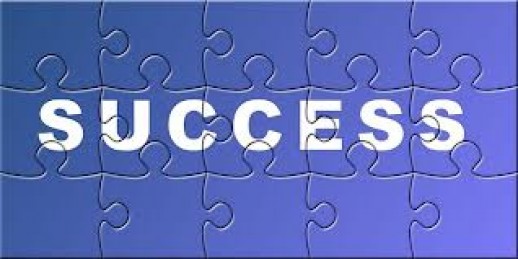 Success Stories
The number one attribute of the people I coach who are increasingly successful is mindset. In the past year I have shifted my coaching focus to guide people on their attitudes and values system. I came to the realization of how important this from my evaluation of those people being coached who were not achieving their potential. Of course there is my Accelerated Success System which is the foundation of how I guide people to move forward in their business and their lives. The success stories of my approach are numerous. There are several case studies and testimonials on my home page.
My No Risk Coaching Offer

There is only one way for you know if coaching makes sense for you and that is for you to have a complementary introductory coaching session. I am offering you the opportunity for a complimentary call with me. It is up to you to do the advance work and submit the information I need in order to consider you for the no obligation call.
What I will need to consider agreeing to a free coaching call:
1. Brief description of your business
2. What are you greatest challenges …or what is holding you back
3. What would you like to be 6-18 months from now.
4. What idea about coaching caught your attention
5. Your complete contact information, name, city, state, cell phone, best time to call to set an appointment.
Please Email Me with this information and in the Subject Line Write Important: Request for Complimentary Coaching Session
International Business Turnaround and Development Consulting
Real Estate Investment Consulting
Executive Coach
Connect With Steve On:
727-587-7871
PS :  I am very happy to share with you the link where you can get your copy of   "The Remarkable  Results of The Enthusiasm Factor In Business and Entrepreneurship"     instantly for FREE.  Click Here and get yours now.
Steve Pohlit is a CPA,MBA and has been the CFO of several major domestic and international companies. Today Steve is an expert business consultant focused on helping companies improve their business performance including growing profits, revenues and customers. For a FREE 6 week mini course where you will receive 10 easy to implement action steps guaranteed to increase business revenue and profits by at least 30% in the next 90 days, please visit www.StevePohlit.com  All articles published by Steve unless specifically restricted may be freely published with this resource information.