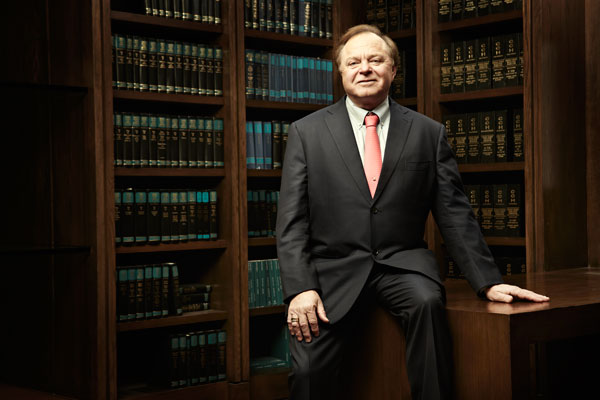 Harold's story appeared in the December 12, 2012 issue of Forbes Life. For those who may not be familiar with Continental Resources, they have the largest position in Bakken field and he says they will double their oil output again over the next five years. (It is worth your time to look up Bakken field in your favorite search engine.)
There are several very important points in Harold's story:
1. He learned as a teenager that if we follow our passion in life we will do well.
2. Harold wrote a thesis in high school about petroleum and discovered he wanted to become an explorationist. This became a dream he strove to come true.
3. In pursuing his dream he sought out mentors to teach him."I became obsessed learning from them day and night." He names his mentors in the article because he says "they were willing to show a hungry young man about the industry and teach him what they spent years learning.
4." No matter what, you've got to follow your passion in life and always keep on learning"
This is a very good article and I recommend reading the complete version in Forbes Life.  I have a Forbes app and can get this on line in addition to the print version that I subscribe to.
This reinforces the main theme of the blueprint I am preparing to publish as we enter the new year of 2013. This article is intended to be timeless just as the main points coming from Harold Hamm are timeless.
Thank you Harold and Forbes Life.
Are you thinking you would be well served having a mentor? a coach? My contact information follows.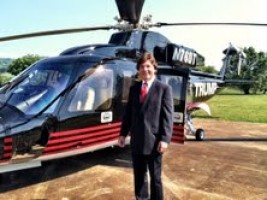 International Business Turnaround and Development Consulting
Real Estate Investment Consulting
Executive Coach
Click Here and Discover If Coaching or Consulting  Is The Right Answer For You 
Connect With Steve On:
727-587-7871
PS :  I am very happy to share with you the link where you can get your copy of   "The Remarkable  Results of The Enthusiasm Factor In Business and Entrepreneurship"     instantly for FREE.  Click Here and get yours now.
Steve Pohlit is a CPA,MBA and has been the CFO of several major domestic and international companies. Today Steve is an expert business consultant focused on helping companies improve their business performance including growing profits, revenues and customers. For a FREE 6 week mini course where you will receive 10 easy to implement action steps guaranteed to increase business revenue and profits by at least 30% in the next 90 days, please visit www.StevePohlit.com  All articles published by Steve unless specifically restricted may be freely published with this resource information.