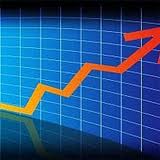 One of the simplest and most valuable things to do is look at your business from the perspective of your customer. If you have a retail store, shop it or hire a mystery shopper. If you have a customer service center, call them. If you develop information products that you sell on line, ask your customers 90 days later how they have benefited from the product and what else they would like to have seen included. If you have a membership program, and someone drops out, stay in touch to find out what it takes to get them back.
Recently I discontinued a membership program where I was paying a lot of money each month – much more than $100. I have not received one call or even one email asking me why. This is really amazing considering how much money it takes to get a person to sign up for the basic plan yet alone the plan I was in.
Here is another very valuable suggestion.   Follow Your Instincts! I have said this before and will be saying it in many articles in the future. Every client I have worked with knew the fundamental solutions to the issues they asked me to help them with. For a whole host of reasons they didn't act and accepted inertia. In nearly every case the solutions were obvious and intellectually simple.
Right now list the top 3 issues that are holding you back from making breakthrough profits in your business. Then start devoting at least 80% of your time solving those three issues. Once solved, do it again and keep doing it. Simple stuff.
For Your Success!
Steve Pohlit, Managing Partner
Steve Pohlit International LLC
Ph 727-587-7871
Email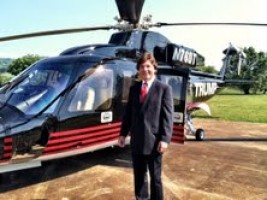 Steve Pohlit, International Business
Turnaround and Real Estate Investment Coach
PS Be sure to check my Results Guaranteed Coaching program.