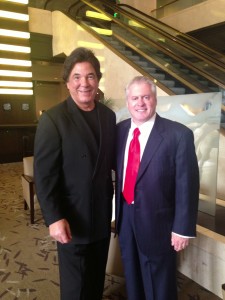 On July 11, 2014 Steve Pohlit interviewed Wayne Ally Root covering the erosion of the American dream especially for the middle class.
Listen in as Steve explores with Wayne the evidence  this  destruction of the middle class was purposeful which is why he names his newest book The Murder of The Middle Class. You will be shocked at how it all started, to learn about the true unemployment rate, the unsustainable entitlement statistics and more.
Wayne reminds us that nearly half his book is devoted to solutions to save this country. We must first start with the facts of where we are at now no matter how hard they are to face and how disturbing they may be.
Sit back pay attention to a fact filled and  energy packed hour with Wayne Allyn Root.
Press The Play Button
Order Wayne's book here (Click On The Book)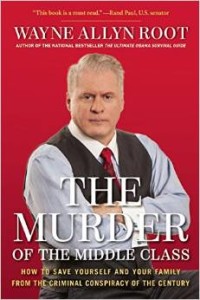 May Your Success Exceed All Your Dreams and Desires
Steve Pohlit, Managing Partner Steve Pohlit International, LLC
Email
Ph 727-587-7871
Connect on Facebook http://facebook.com/buildprofits
LinkedIn  http://linkedin.com/in/stevepohlit
Twitter  http://twitter.com/stevepohlit