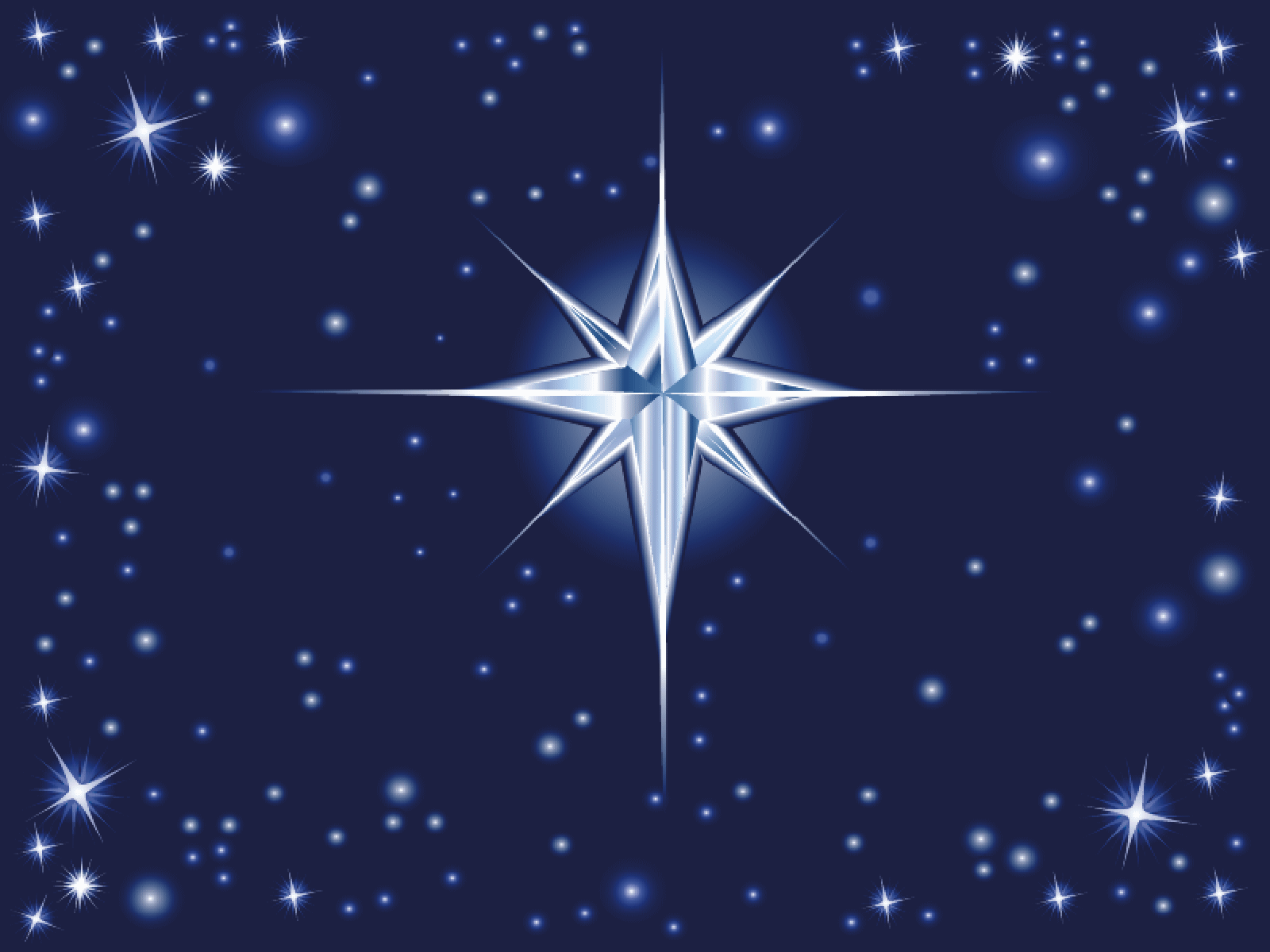 During  this particularly special and holy week, I express heartfelt gratitude for all including those whose views are completely opposite of mine. Those opposite me challenge my thinking and I like that.
I am especially grateful for those family and friends close to me. We may not be around the corner but you are right here with me and I love you.
As we move into Christmas Eve and Christmas my intention for all is to focus on all your dreams coming true because they can. Let go of all that is in the past except as the past serves as part of your learning. Release the emotion connected to that learning.
Our greatest opportunity is to be as excited about what we view as negative as that which experience as positive. All of it is simply part of this process we label life and it is our choice as to view it.
Edison's success is based on his incredible curiosity. Be curious and grateful about all in you life.
Phil Robertson, regardless of your views of the recent publicity writes in effect that fame and money come and go while the Laws of the Universe are the Rock.
I love you and Merry Christmas.
PS Look to the right and register for my gifts