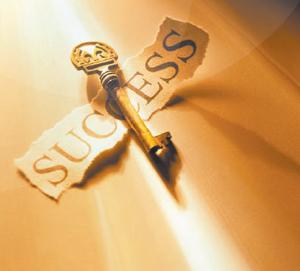 This Basis Structure Applies To Every Business
Clear Definition of Your Business – I use the phrase Executive Summary. Elevator Pitch is also very common. What is not taught very well is how to structure this for maximum retention by the listener and optimum value for your business. This area is supported by your business name and your domain name. Note: I do not focus on legal structure at this point unless you already have a level of experience with your business.
Why – So you have structured and are able to present your Executive Summary. Great now what is your Why for doing it? If your why is not big and bold enough you are will lose interest and focus. If you Why is because that is how you want to make money and your Why then is all about the money, your focus on what is required will wane and you will not achieve your business goals.
Note: Each of these points for the foundation of my Results Guaranteed Coaching Program
Clearly Defined Outcome – This is always stated in measurable terms meaning revenue and profit if you are marketing products or services. If you are a real estate investor this is defined as business income – what you deposit in the bank from your deals that you can spend. The time line for this measurement varies depending on the business. However is almost always at least a year.
Define The Organization Structure Required When Your Business Is Fully Operational – Yes this is done in the early stages of the coaching program because business owners and entrepreneurs need to have a vision of what they are building plus the "Org Board" serves as a goal for building the team of people including outside resources that will help the owner or CEO achieve the intended results. This step in terms of the scope and detail that I know teach is actually new in the last 18 months.
Are you on my email list? If not – see the subscribe box on the upper right corner of this page. Do it now and start receiving very valuable Build Business Profits information.
Time Phased Income Goals – What this means is we take defined outcome goal which we previously said is normally defined as an annual goal and roll that back until we have agreed upon monthly targets and in many cases weekly and daily targets. We set this up on a proprietary program so you see the numbers and a graph of the numbers. This is the start of the process where you cannot fail if you follow it.
You are invited to connect with my Facebook Page http://facebook.com/buildprofits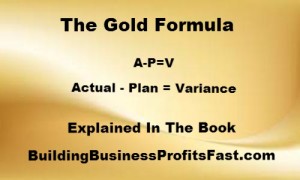 Time Phased Action Plans – Similar in principle to time phased income goals, I am sure you understand that income is an effect, action is the cause. However not every action results in income. So I spend a lot of time with clients on prioritizing actions and measuring the effect of those actions.  We use the same program where we set targets, measure actual statistics against the targets, graph both and use what the graphs are telling us as to the adjustments the actions that need to be made.  This is the implementation of The Gold Formula tm
This is the basic infrastructure of Building Business Profits Fast   the title of my first book. My next book is taking this foundation and going deeper into Building Real Estate Investment Business Profits Fast.  Again if your are on my email list you will be receiving excerpts from my books and more.
Intellectual Understanding Does Not Mean You Will Implement 
One of my clients this morning told me the number one benefit of the coaching program was keeping them focused on what is important.  In my experience people make a lot of progress during coaching and lose momentum if they interrupt the coaching process.
For a Free Coaching Consultation Click Here  
May Your Success Exceed All Your Dreams and Desires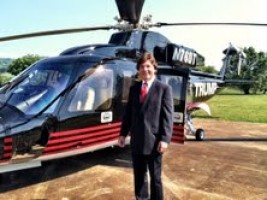 Steve Pohlit
727-587-7871
Email