Join me live for this shocking  interview with Gary King on his soon to be released book The Happiness Formula tm. I used shocking because while we quickly became friends when we met over three years ago, I was spell bound reading the manuscript of this book. Gary's life story is filled with amazing accomplishments and honors, and many unthinkable nightmares, yet he ventures forward with the heart and soul of a victor. We are going to explore how he moved past the nightmares to where he is today guiding all of us on being The Happiness Formula
I have included more about Gary after the registration link below.
Register Below
Date: Thursday May 19, 2016 at 8 pm Eastern
Dial In Number and Access Code
You will receive the dial in number and access code when you register. That information comes immediately to your email box so look for it. Note registration is free and all those who register will receive the recording and a special gift that will be announced at the end of the interview.
I will tell you right up front  you expected.
You will be amazed at what will happen following the release of this book because of how powerful it is.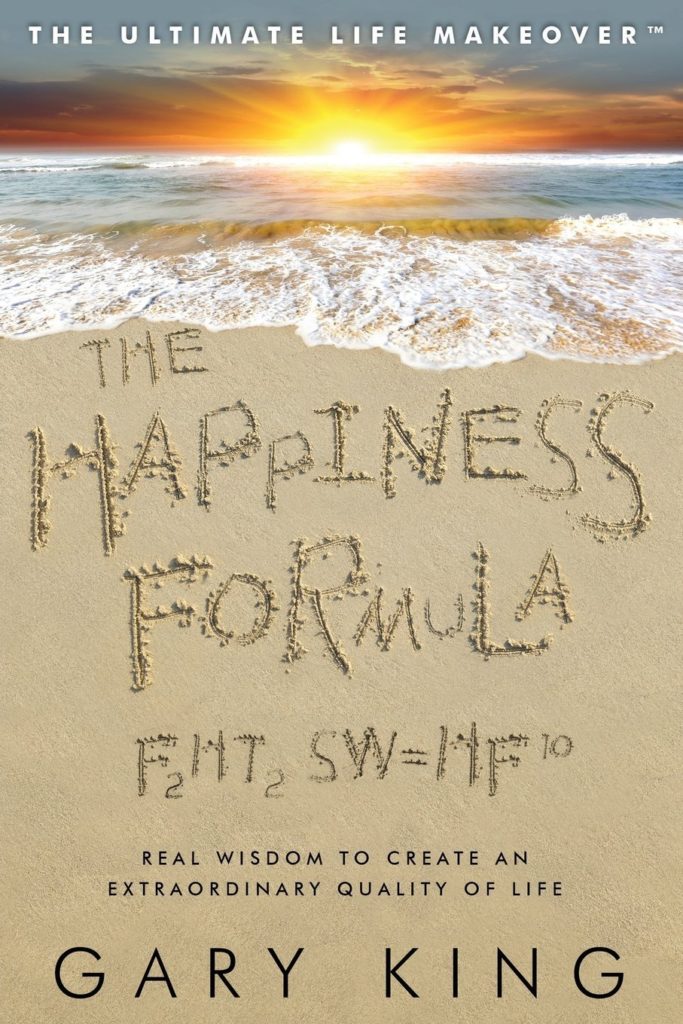 More About Gary
Gary King is a speaker, author, and successful entrepreneur. His background is diverse and exhilarating including professional powerboat racing; internationally known artist and sculptor, honored by President Clinton; and General Manager and Vice president of sales and marketing in the television industry.
Gary has successfully owned and operated King Marine Engineering since 1972 adding King Productions International in 1981. He is an expert in event production and logistics producing and directing some of the largest motor sports events in the Tampa Bay area including the 2001 APBA Offshore Powerboat World Championships.
Along with his personal company accomplishments, Gary contracted as Director of Security, Road Manager, Operations Manager and consultant to Anthony Robbins and Robbins Research International for the over 25 years.
Thank you
Steve Pohlit
727-224-4743