Sharing the best ideas for achieving success in all areas of your life.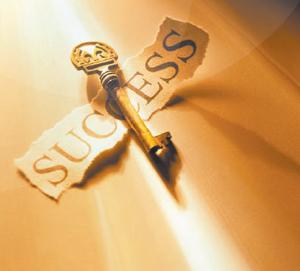 Success Mastery Fear

Make a list of everything that is holding you back including what you are afraid of. Take action to address each one head on and dismiss them one at a time. Procrastination is a result of being in fear. For example you may want to start a business, expand your company or seek a promotion. Deep fears about how to proceed, what other people think or fear of not having the money for the resources you feel you need are all very real fears people face each day. Beat those fears down and find you energy and happiness levels sky rocket. I spend more time myself and with coaching students on this topic than anything else.

Register Now so you receive an email alert whenever a new Success Mastery idea is published.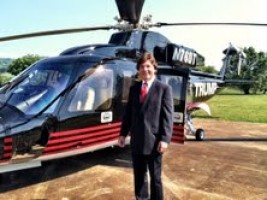 International Business Turnaround and Development Consulting
Real Estate Investment Consulting
Executive Coach
Click Here and Discover If Coaching or Consulting  Is The Right Answer For You 
Connect With Steve On:
727-587-7871
PS :  I am very happy to share with you the link where you can get your copy of   "The Remarkable  Results of The Enthusiasm Factor In Business and Entrepreneurship"     instantly for FREE.  Click Here and get yours now.