Success Mastery: Education and Coaching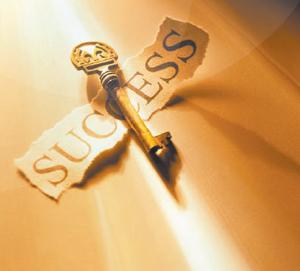 It is a dilemma – a conflict – a source of stress. What is it? Business owners, those who are employed by others and those currently challenged to restart earning money in my experience think they need more education. So they register for courses, seminars, books and recordings.  They stress because they do not have time to learn all the materials  they invested their time and money in. This stress leads to a repeat cycle we call the shinny penny syndrome. This is where the next newest book, seminar, software seems to be the answer.
During a very recent meeting where I was suggesting the person invest in coaching, I learned he was financially challenged because he had spent $45,000 in the last two years on courses. First let me say I am not opposed to the investment. I consistently make similar investments in my own self development. However as this money was spent on real estate investment courses, I know that for less I could be guiding him to finding a deal fast, get it funded and have him "in the money" in 4-6 months meaning making more than what he spent on coaching.  Again I am not saying the materials being sold out there suck in all cases. I am saying people need to take action and be held accountable for achieving success as they define it.
The word success is defined many ways. Some say it is a large bank account. Others say success is freedom to do what they want when they want. I have received no less than twenty different definitions when I have asked this question of audiences when I speak.
Before I continue I would like to reach an agreement with you which is: nothing I write is true unless it is true for you. I learned this agreement from my friend Meir Ezra and I love this agreement and use it now more frequently when I write and coach.
If you are in agreement with me on truth, then I offer you this definition of success:
Success
Success is the experiencing of your ever expanding potential and helping others do the same.
Think about that and I will expand upon that in a future article. In the meantime, please click here and register now Even if you cannot join us at one of the cities,  there are many benefits for you.
For Your Success,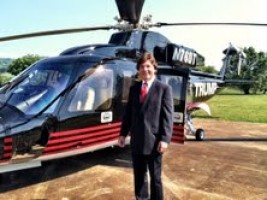 Author of: Building Business Profits Fast
International Business Turnaround and Development Consulting
Real Estate Investment Consulting
Executive Coach
Click Here and Discover If Coaching or Consulting  Is The Right Answer For You 
Connect With Steve On:
727-587-7871
PS :  I am very happy to share with you the link where you can get your copy of   "The Remarkable  Results of The Enthusiasm Factor In Business and Entrepreneurship"     instantly for FREE.  Click Here and get yours now.