The Strongbrook Group has three divisions
1. Investment
2. Entrepreneurship
3. Conscious Creator Mentoring Network (referred to as their personal development network and mentoring division)
The Conscious Creator Mentoring Network is best explained in this 4 minute video.
Attention: Speakers, Authors, Coaches, Influencers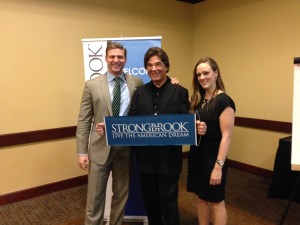 There is a major benefit to having your best content approved by Strongbrook to be included in their mentoring vault. Those advantages include
1. Increased exposure to your resources from the entire membership of Conscious Creator Mentoring Network which is growing very rapidly.
2. Drive your list to the mentoring division and benefit economically when they join Strongbrook
3. JV with Strongbrook on you high ticket professional service programs.
4. The Biggest Benefit – when you join your membership is duplicated for a disadvantaged person, you are helping Strongbrook mentor them to grow out of their current circumstances. This is a one for one. Every new member results in a new gift.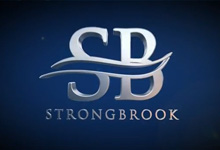 There is more so much more than a brief article can present. Here are some links for you to explore:
Conscious Creator Mentoring Division
Let me help you with any questions and I have a direct line to the founder who is very interested helping any way he can.
Steve Pohlit
Strongbrook IBD
727-587-7871
Email