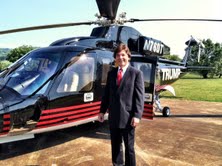 The key to accelerated success is for the major pillars of your life to be in hapmony. First you must be doing what you love, your relationships and networks need to be positive, all of us must have a synergistic health plan…see Health Rewards Now … then we are in a position to strategically execute an action plan for building extraordinary incomve and wealth…as defined by you.
That is the substance of my 5 hour presentation which is condensed from an entire weekend seminar. The entire content and more is in my new book Building Business Profits Fast. Check out the video.
More Photos: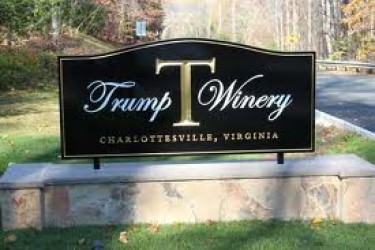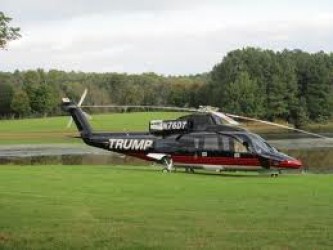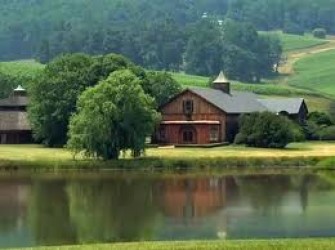 An Incredible Experience:
International Business Turnaround and Development Consulting
Real Estate Investment Consulting
Executive Coach
Connect With Steve On:
727-587-7871
PS :  I am very happy to share with you the link where you can get your copy of   "The Remarkable  Results of The Enthusiasm Factor In Business and Entrepreneurship"     instantly for FREE.  Click Here and get yours now.
Steve Pohlit is a CPA,MBA and has been the CFO of several major domestic and international companies. Today Steve is an expert business consultant focused on helping companies improve their business performance including growing profits, revenues and customers. For a FREE 6 week mini course where you will receive 10 easy to implement action steps guaranteed to increase business revenue and profits by at least 30% in the next 90 days, please visit www.StevePohlit.com  All articles published by Steve unless specifically restricted may be freely published with this resource information.