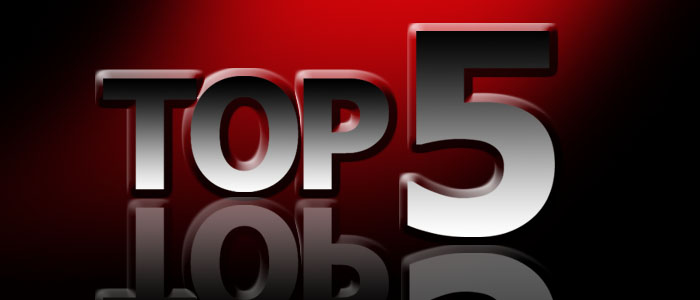 Those I coach know the three foundation tools I use to help students achieve their ever expanding goals. These are
1 Vision Board
2.Accelerated Accountability Worksheet
3.Financial Plan
2 and 3 are in my classic, time proven Gold Formula format.
Recently I remembered that in 2010 I was emphasizing the use of the Daily Top 5. While this seemed to fade away when I began using the Accelerated Accountability Worksheet which is a weekly time management system I realized the Daily Top 5 should be elevated as part of my own work and I am again coaching students on using this as well.
Now I have a small journal that I can easily carry with me and each day – usually first thing in the morning I am writing my Top 5 – the 5 most important things I want to accomplish that day. Of course these tie to my Vision Board and other tools. However there is one key difference. My Top 5 includes health, self development and relationship goals and often my three foundation tools are mostly business development focused. Having said that I am adjusting the vision board and accelerated accountability worksheet to reflect my health and relationship priorities. Increasingly I am linking all of this to a bigger picture life mission statement which I am still in the process of clarifying.
I am taking the guidance of Les Brown that I heard in a recent interview with him where he talked alot about being able to do more to serve and leave a stronger legacy when he is gone. Now here is a guy who already has made a huge difference in the lives of many. If he is thinking about doing more, I think that is sage advice. I am following it and hope you do as well.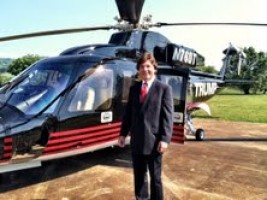 International Business Turnaround and Development Consulting
Real Estate Investment Consulting
Executive Coach
Click Here and Discover If Coaching or Consulting  Is The Right Answer For You 
Connect With Steve On:
727-587-7871
PS :  I am very happy to share with you the link where you can get your copy of   "The Remarkable  Results of The Enthusiasm Factor In Business and Entrepreneurship"     instantly for FREE.  Click Here and get yours now.