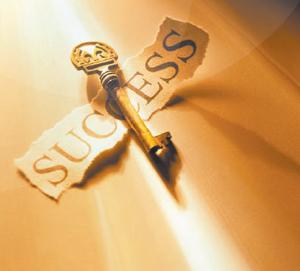 Long term successful companies have a powerful core value system at their core. There are additional processes in place. However all the processes and procedures in the universe will not survive in the absence of core values. For the record they are ethical, moral, positive core values in harmony and supportive of the greatest good for the greatest number of people.
The following is one set of core values – get started with these.
1. We are always moral, ethical and legal.
2. We treat everyone with respect.
3. We seek quality in everything we do.
4. We uphold high customer service standards.
5. We have competitive determination to do our best.
6. We maintain individual discipline
7. We allow freedom and responsibility within individual discipline.

Implementing the system of core values is the start of an integrated success system. Call me for a complimentary discussion about your success goals. I will offer you ideas that you can use immediately. Call Steve Pohlit 727-587-7871
Success
Success is the experiencing of your ever expanding potential and helping others do the same.
Think about it and I will expand upon that in a future article.
How Would You Like A Complementary Coaching Session?  Great – Click Here and Get Prepared
For Your Success,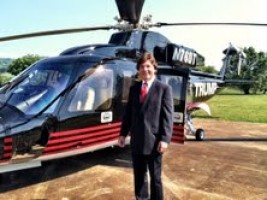 Author of: Building Business Profits Fast
International Business Turnaround and Development Consulting
Real Estate Investment Consulting
Executive Coach
Click Here and Discover If Coaching or Consulting  Is The Right Answer For You 
Connect With Steve On:
727-587-7871